BEACON RIDGE COUPLES GOLF ASSOCIATION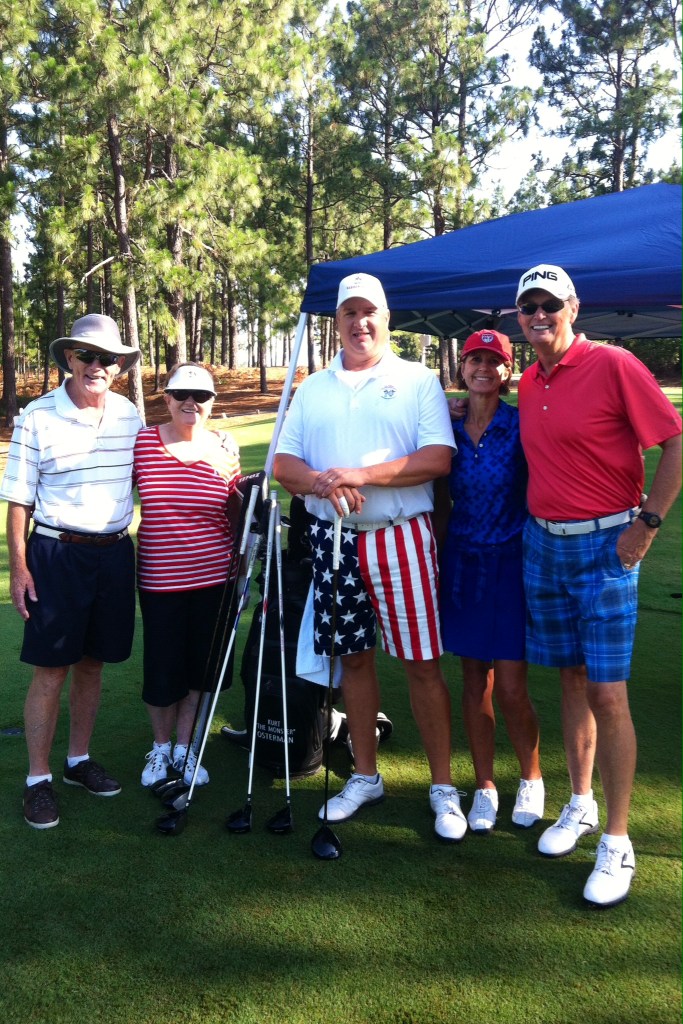 The Beacon Ridge Couples Golf Association is pleased to announce the 2019 Couples Golf Tournament Calendar for Beacon Ridge members. This year's event calendar is still being produced.
As in the past all events are shotgun starts. Lunch will follow golf. The cost of individual meals will be approximately $15.
Signup sheets listing dates, times, type of event, costs and other pertinent information will be posted on the Pro Shop bulletin board at least one month in advance of each event. The following are a few additional details:
There will be a $5 Tournament Fee for each couple.
Golf will be complimentary for all Full Members.
All other Membership categories will be charged a nominal $20 per couple Golf Fee.
The cost of golf for Guests of Members will be $25 per golfer.