THE BEACONETTES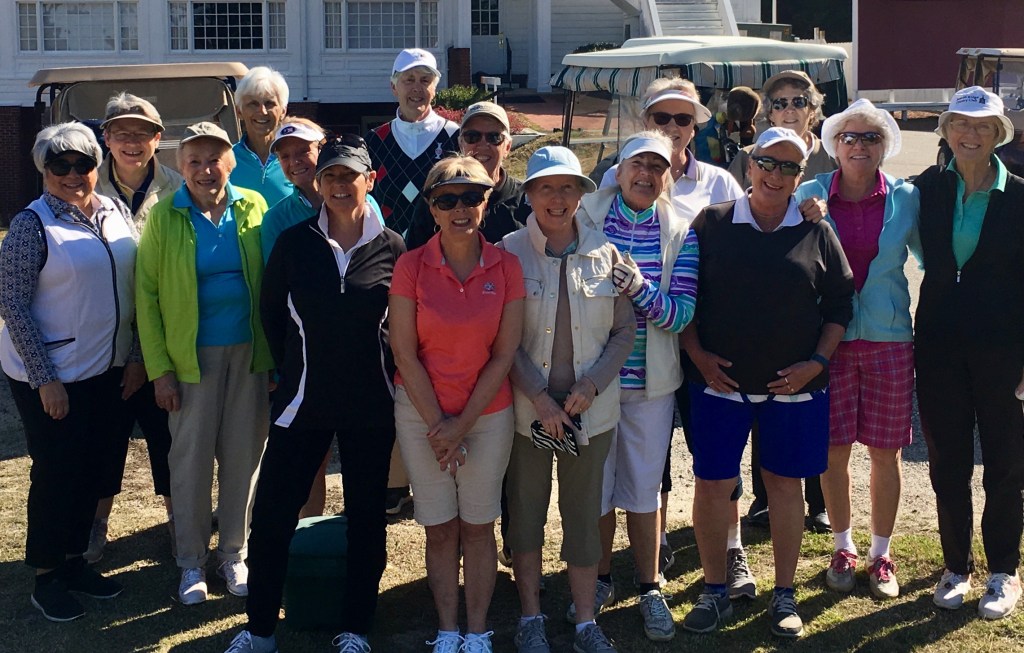 Join the Group Having the Most FUN!
The Beaconettes is a ladies 9-hole Thursday golf league. The Beaconettes are committed to promoting fellowship, serving our members interest in golf and most importantly …having FUN!
Beaconette Membership is open on an annual basis to all female members of Beacon Ridge Country Club. Membership dues are $40 for the season. New members may join on a non pro-rated basis at any time during the year and are immediately eligible for all events. A weekly sign up sheet is available in the ladies' locker room.
The Beaconettes play year round. Their "formal season" kicks off in early March and concludes in late November. They play a number of different games throughout the season, from individual events, where it's everything from you against the course, to various team competitions designed for all handicap levels.  Their most popular event is the Beaconette Cup, a "low net" tournament, played on the first Thursday of every month.   Their goal is to make Thursday an enjoyable golf and lunch experience with friends.  This familiar saying influences their goal:
Golf is often described
as
a walk in the sun
with a little white ball
Influenced by the rules
 of  golf
and enhanced by
 friends.
---
2020 Beaconettes Schedule
---
Game Descriptions